Social Networking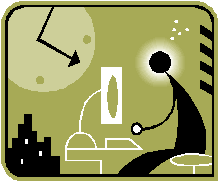 Technology
Classroom 2.0 - a social networking site for educators interested in Web 2.0 and its applications in the classroom.
Flat Classroom Project - Planning, communication and collaboration Ning for the Flat Classroom Project
Laptop Learning Community - Preparing Students with 21st Century Skills
ProjectsByJen - PreK - 6th Grade Teacher Collaboration
Twitter - Twitter is an online social networking and microblogging service that enables users to send and read "tweets", which are text messages limited to 140 characters. Registered users can read and post tweets, but unregistered users can only read them.
---
Created by Linda DeVore
Last Updated Sunday, January 05, 2014