<![if !vml]>

<![endif]>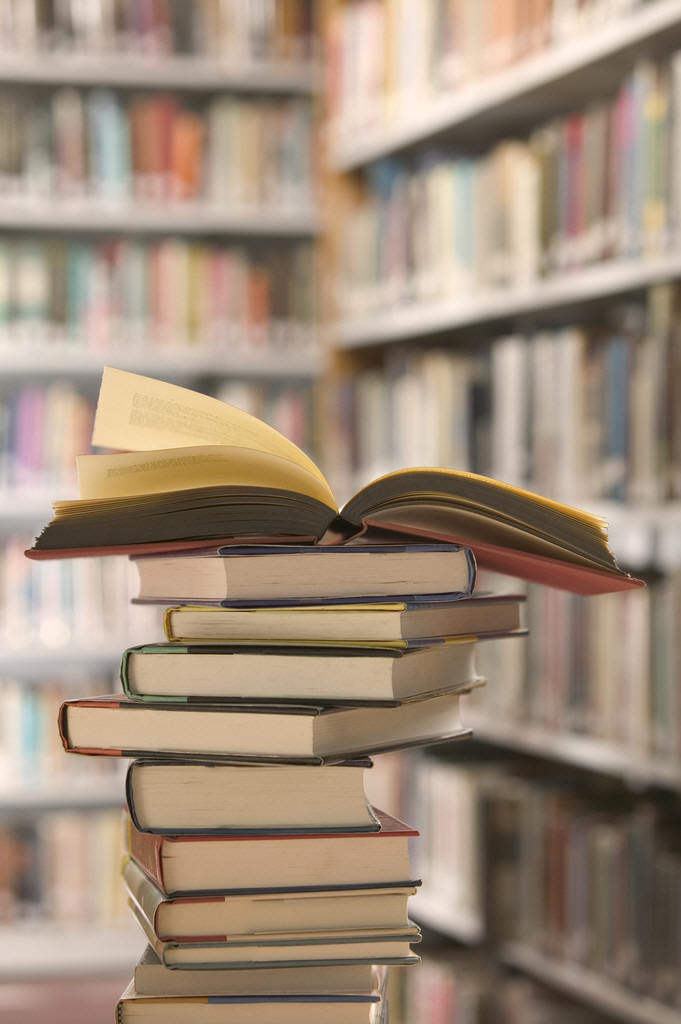 "The next best thing to knowing something is knowing where to find it." -Samuel Johnson-
Social Studies: Geography - History - Biography
Asia Source Compare data across countries or use "Individual Countries Search"
Background Notes from the US State Department
Basic Census Data for Each State is from the Kid's Corner page of the US Census Bureau.
Country at a Glance from United Nations CyberSchoolbus.com Click on a country on the world map or click on "Select a Country".
Country Profiles is from the BBC. Choose a continent and then the drop-down menu for a country.
Countries of the World from the CIA World Factbook published every two years.
Links for Home Pages for All 50 States Click on state on map for quick information and then click on link at bottom of screen for home page for that state.
State Report Projects is from ClassBrain.com. Click on state on map or from the drop-down menu on the left-hand side of the screen. Lots of great links by topic for school reports are shown for each state.

America- WWI, Great Depression and WWII
Ancient Egypt Interactive exploration of everything Ancient Egyptian!
Desert Storm 1991- The Gulf War
Gale Resources- Black History, Hispanic Heritage, and Women's History
Historical Atlas of the 20th Century
Historical Information Resources
How Far Is It? Enter name of location or coordinates of two different places and receive distance between them.
Iraq War also known as Operation Iraqi Freedom
Kidipede - History for Kids
Mythweb Greek mythology
Native American Tribes and Languages
Seven Wonders of the Ancient World
Spanish Conquest of Native Americans
World War – Trenches on the Web

Biographies from PBS links to people on whom PBS has done a television special
Distinguished Women of Past and Present
Freeality online biography search site
Great Web Sites for Kids - Biographies

---
Created by Linda DeVore
Last Updated Wednesday, October 13, 2010