<![if !vml]>

<![endif]>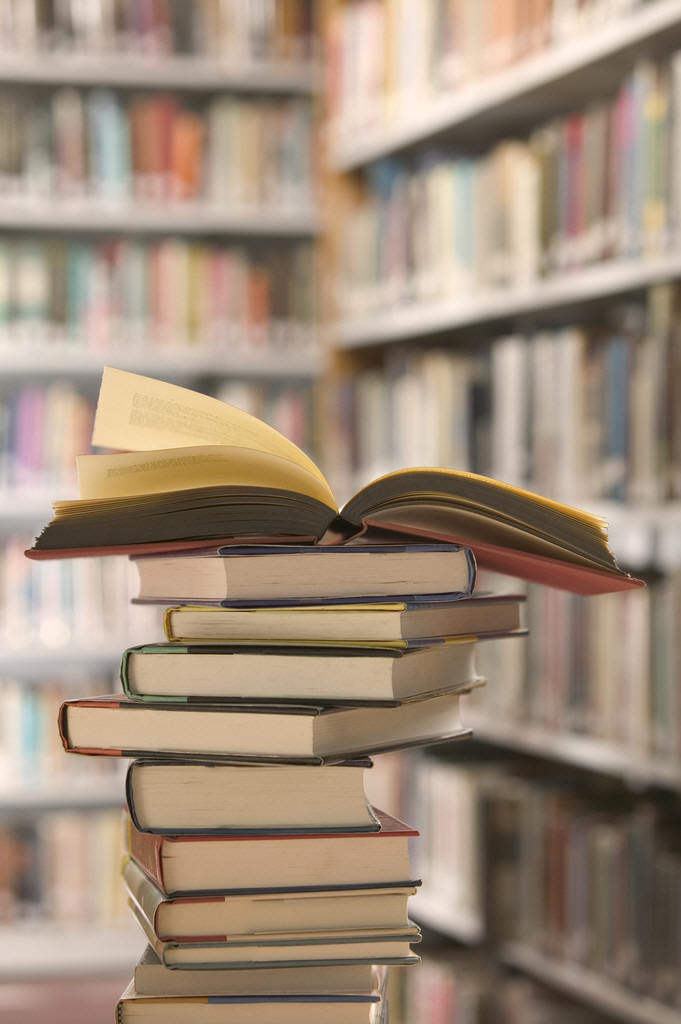 "The next best thing to knowing something is knowing where to find it." -Samuel Johnson-
Writing
Dictionaries- Rhyming, Crossword, Scrabble, Quotations, Thesaurus, and Anagrams
Grammar and Vocabulary Builders
Instant Poetry Forms- Fill-in the blanks
KidPub- Another place to publish your writings
Merriam-Webster Online Dictionary, thesaurus, word game, crossword puzzle and word of the day.
OneLook Search 500 dictionaries at the same time!
Poetry Links – Poems, poetry terms, etc.
Spelling, Grammar, and Punctutation
Visual Thesaurus Type in a word and receive a "map" showing your word and its relationship to various synonyms.

Reading
Aesop's Fables Complete collection of 655 fables
Hans Christian Andersen Fairy Tales

---
Created by Linda DeVore
Last Updated Wednesday, October 13, 2010