Math Calendar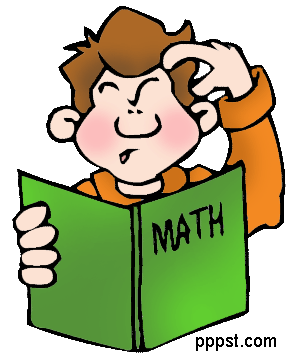 Open the calendar template and save to your folder. Do this by clicking on File, Save As, Desktop, Student, your teacher's name, and your folder. Change the file name to the appropriate month and grade level. For example, March 5 or April K. Click on Save.
Type in the problems for your month on the appropriate dates. Save your work every 15-20 minutes by clicking on File and Save. When it asks if you want to replace the previous file, say yes!
If you are using a digital photo from your teacher, you will need to first edit the photo. It may need to be "cropped" or to be brightened or sharpened. To finish your photos you will use the editing program Cellsea. Save your edited photo to your folder.
You can use the clip art on the computer or scroll down to one of the sites listed for more options. To use your saved photo, click on Insert, Picture, and From File. Go to your file folder and retrieve your photo. When you are using clip art or a digital photo, insert it beside the problem and then "shrink" it to fit by dragging from one of the corners. Do NOT drag from the side or the top. This will distort your graphic.

If you need to look at the Arizona State standards, click here.

If you need help creating math problems for your specific strand and grade level, click on one of these links:
Illuminations Click on Lessons, then on grade level and standard. Or, click on Web Links and then the standard.
Math Problem Generator site will generate simple math problems for addition, subtraction, multiplication and division.
Purple Math for Algebra list of recommended sites for algebra

For math clip art try one of these links:
ABCteach Clip Art Directory - Math
DiscoverySchool Clip Art - Math

Created by Linda DeVore
Last Updated Sunday, October 17, 2010