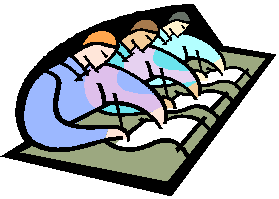 Best Career-Match.com Scroll down and work through all four steps.
Kiersey Temperament Sorter Fill in a questionnaire of about 70 questions, which is automatically scored on the Web.
"Number" a piece of paper from A to T. Click on link True Colors for Students. Read page one and then answer questions on page two.
Scroll down to page 3 to understand your results.
Are You an Entrepreneur? Scroll down to questions.
Colorwize A different colors test to try!
Emotional Intelligence Test Click on "Let's Get Started".
---
Created by Linda DeVore
Last Updated Thursday, October 16, 2014